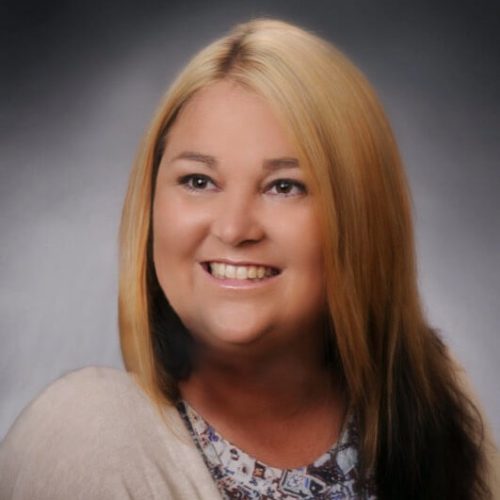 Shilo Zacharias Flory – Patient Experience Coordinator
Shilo Zacharias Flory was born and raised here in Enterprise, Oregon. Currently, she lives on a small ranch in Joseph with her husband, Casey.  She graduated in 2001 from Enterprise High School.  Most of her free time is spent riding and showing horses or taking her nieces to horse shows to compete.  One of Shilo's biggest accomplishments was qualifying for the AQHA world show in Oklahoma City in 1998. Shilo joined Wallowa Memorial Medical Clinic in June 2018, where she gets great satisfaction in helping patients.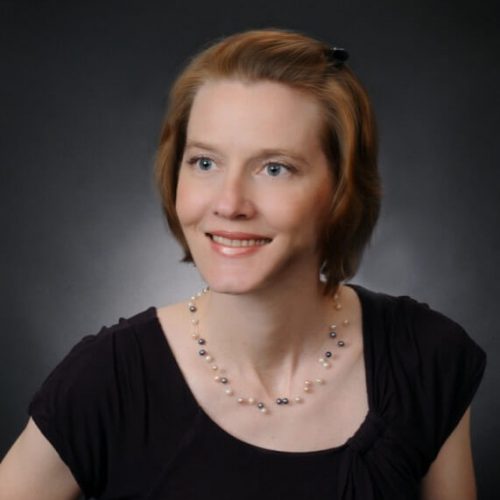 Dr. Caine fell in love with practicing rural medicine after participating in Oregon Health Sciences University's Rural Residency program. Receiving her medical degree from Albany Medical College in New York, Dr. Caine is certified by the American Family Medicine. When she's not taking care of her patients, you'll find Dr. Caine spending time with her husband Michael and their three young daughters.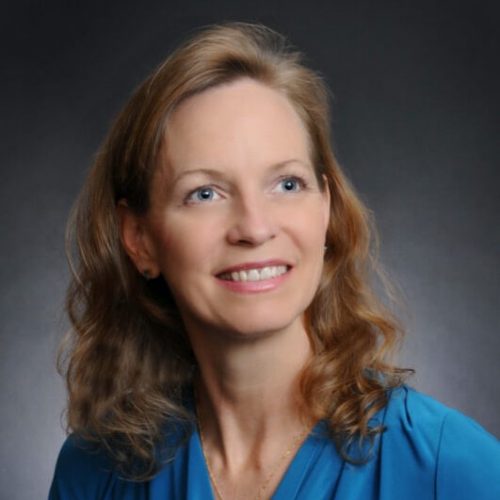 Dr. Sheahan received her medical degree from the University of Colorado School of Medicine and is certified by the American Board of Family Medicine. Dr. Sheahan also became interested in rural medicine through Oregon Health Sciences University's Rural Residency program. An avid runner, Dr. Sheahan participates in marathons in her spare time.  Dr. Sheahan is also an advocate for healthy lifestyle choices and works with Dr. Rose to lead the CHIP (Complete Health Improvement Program) in Wallowa County.
Dr. Sheahan lives in Enterprise with her husband Phil and their two children.
Dr. Maly grew up outside Boston, MA, and attended medical school at Oregon Health and Sciences University, where he met his now-wife, Annika. She convinced him to stay on the West Coast, and so Dr. Maly pursued an inaugural year of rural medicine scholars through OHSU and spent three months in John Day, OR. He returned to Eastern Oregon in 2016 when he and Annika moved to Enterprise.  
Dr. Maly completed a family medicine residency in Boise, Idaho, and a Family Medicine Obstetrics Fellowship at the University of Utah. He is the Medical Director for Obstetrics at Wallowa Memorial Hospital and enjoys taking care of all patients of all ages. Dr. Maly spends his free time with his wife and two children, and he enjoys hiking and skiing in the mountains.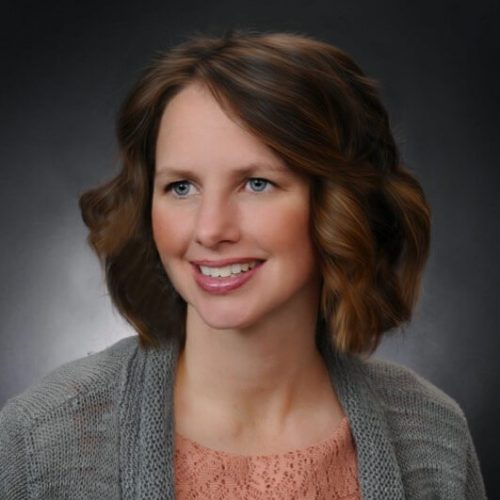 Dr. Allen received her medical degree in osteopathic medicine from Lincoln Memorial University in Tennessee. She completed her residency in family medicine through a rural rotation program in Provo, Utah.  Her training in osteopathic medicine gives Dr. Allen a unique approach with osteopathic manipulation treatment, a key difference from Doctors of Osteopathic Medicine (DO). When not working, you'll find Dr. Allen and her husband Luke enjoying an outdoor activity or sport with their two boys and one girl or spending time in her kitchen cooking and baking.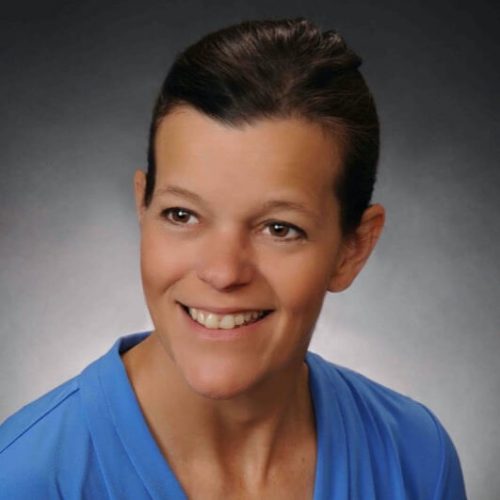 A fifth-generation Wallowa Countian, Traci went to work at Wallowa Memorial Hospital at the age of 18 as a certified nursing assistant, fell in love with nursing, and pursued an MS in nursing from Oregon Health Sciences University's La Grande campus. Traci has been a nurse practitioner since 1998.  In her spare time, you will find Traci helping her husband and family at the Wade family cattle ranch in Lostine, camping, hiking, and enjoying other outdoor activities.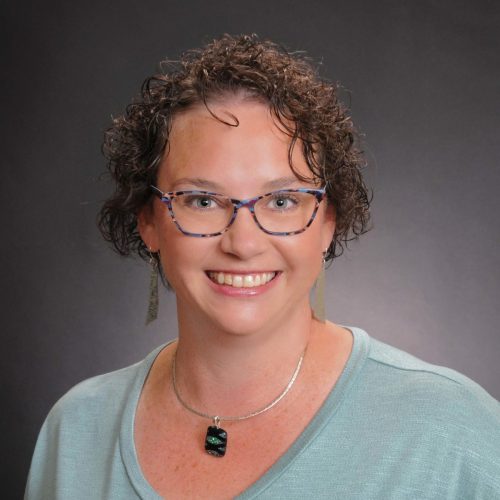 Katie Weller has been a Nurse Practitioner for over 15 years. Her last practice was in Boise, where she specialized in Pediatrics for the past seven years. Katie went to Carroll College in Helena, MT, for her undergrad and Gonzaga for graduate school. Katie and her husband, Lee, are kept busy with their 13-year-old twin boys and all their sporting events and activities. She also enjoys walking with their two small dogs. She is from a small town in Southern Idaho and is excited to be living in Wallowa County. Katie is a breast cancer survivor and has joined the local Breast Cancer Support group. She is looking forward to continuing to see pediatric patients at the clinics in Enterprise and Joseph.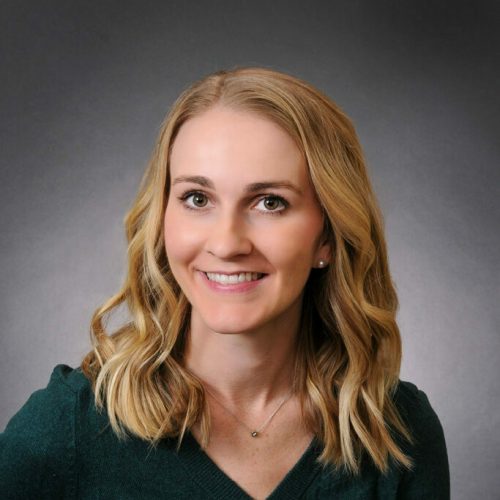 Anna Hiebert decided to become a family nurse practitioner after serving on medical mission trips in South America and Africa and witnessing the profoundly positive impact of quality care. She finds it to be a privilege to be invited into patients' lives, especially when they are vulnerable. Anna thrives when delivering preventive medicine and helping her patients achieve their wellness goals. She endorses a holistic approach to care, believing that "health is more than physical wellness; emotional and spiritual wellness is equally as important." Anna earned a Bachelor's Degree in Biology from Corban University in Salem, OR, and a Master's Degree from Western University of Health Sciences College of Graduate Nursing/Family Nurse Practitioner program in Pomona, CA. Born and raised in Oregon, she has been visiting Wallowa County since she was just 3 months old, Anna enjoys hiking and backpacking with her husband in the Eagle Caps. They also love traveling together and being involved with their church.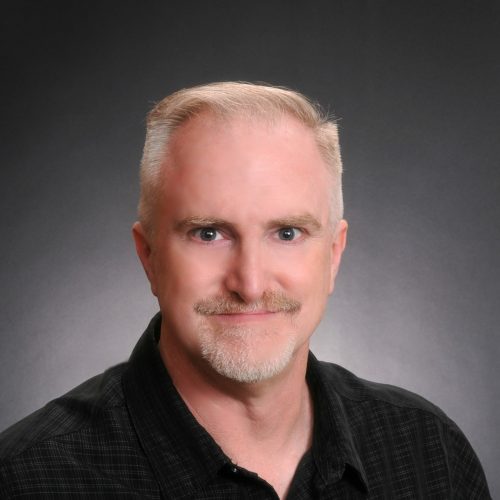 Michael holds degrees all from Northwestern colleges and universities. He received a Bachelor's Degree with honors from Oregon Health and Sciences University and has received his Master's and Doctorate degrees from Gonzaga University.
Michael has substantial roots in Oregon spanning over thirty-five years. He served in the US Army receiving an honorable discharge. He is married and has five grown children. He enjoys spending time with his family which includes nine grandchildren. He also enjoys photography, bicycling, hiking, and camping.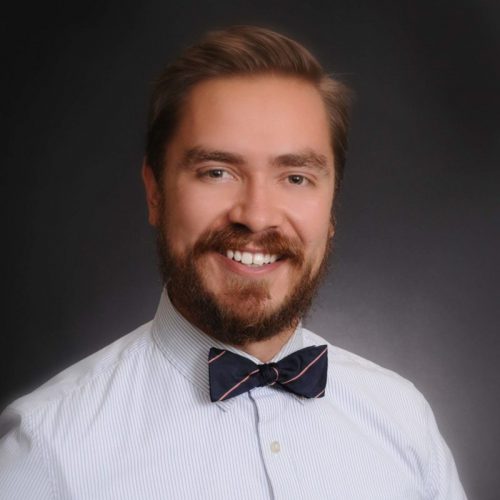 Paul Solis received his Master's of Health Sciences in Physician Assistant Studies at Duke University in Durham, NC. Originally from Colorado, Paul enjoys the unique opportunities that rural medicine offers in being a part of the community's health. When not seeing patients, Paul enjoys spending time outside running, hiking, and camping.  
Behavioral Health Providers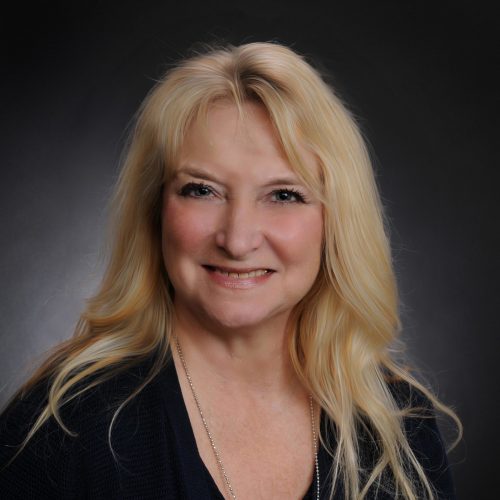 Dodie Beck graduated from Eastern Oregon University with a Bachelor of Science degree in Anthropology/Sociology with a Social Welfare Concentration, a minor in Health Studies, and a minor in Gerontology. She received her Master's degree in Social Work from Walla Walla University.
Dodie has lived in Wallowa County most of her adult life. She loves spending time with her family, which includes four children and four amazing grandchildren.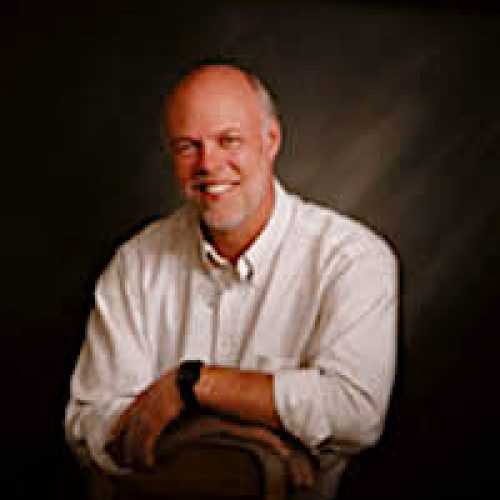 Kenneth Rose, General Surgeon 
A board-certified general surgeon, Dr. Rose earned his medical degree at renowned Loma Linda University in Loma Linda, California. Dr. Rose advocates preventative medicine through healthy lifestyle choices and helped bring the Complete Health Improvement Program (CHIP) to Wallowa County. Dr. Rose has helped hundreds of Wallowa County residents dramatically improve their health through positive lifestyle changes. When he's not performing surgery or leading a healthy lifestyle program, you'll find Dr. Rose spending time outdoors with his wife, Lana, and their four daughters.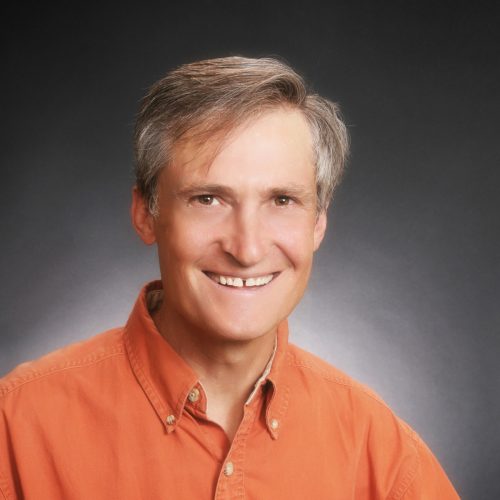 Bradley Smith, Orthopedic Surgeon 
Dr. Smith has been practicing orthopedic surgery for 22 years and has worked in Northern California and Alaska. He has a broad range of orthopedic expertise. He is used to treating toddlers, seniors and all ages in between with extensive experience in shoulder, hip and knee repairs. His treatment philosophy is to do what needs to be done, but to do no more and to keep things as simple as possible. The goal is always to achieve the highest likelihood of a good result.
As the grandson of a physician and son of an orthopedic surgeon, his exposure to the art of healing started at a young age and by the age of 12, he began assisting his father in surgeries. His medical school and orthopedic surgery training were completed at Loma Linda University Medical Center.
Would you like more information about the Wallowa County Health Care District Administration?