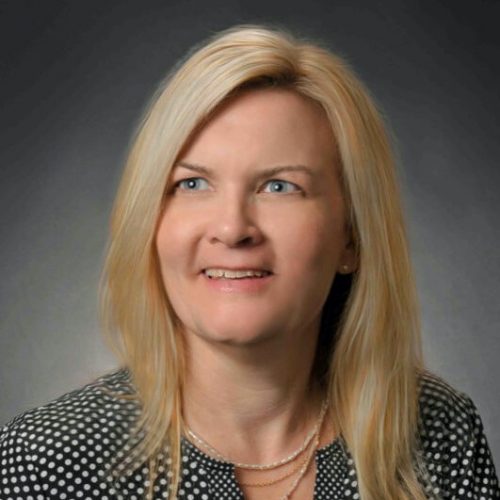 Jenni Word – Clinic Administrator
There has never been a question if Jenni Word made the right career choice. Jenni began volunteering as a candy striper in high school and has stayed in the health care field ever since. She started her nursing career in Neonatal Intensive Care and, within a year, transitioned to Rural Nursing at Wallowa Memorial Hospital in Enterprise, OR. She began as a staff RN, became Surgical Services & OB Manager, and is now working as the Chief Nursing Officer and Clinic Administrator.
Jenni loves living in Rural Eastern Oregon despite the challenges and limited resources available. Outside of work, she enjoys archery hunting, hiking, paddle boarding, and spending time with family. Jenni is passionate about volunteering and serving her community and sits on many boards, including the Chamber of Commerce and the City Council. She is truly a person who makes a difference in the lives of others every single day.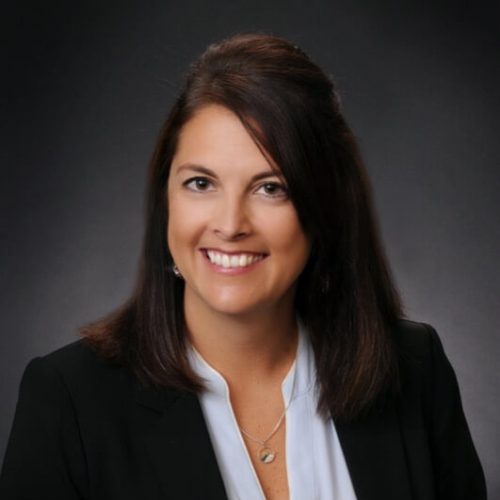 Michelle Gardner – Clinic Director
Michelle grew up in Enterprise and then lived throughout Idaho, Montana, Washington, Oregon, and Wyoming. She spent 11 years working as a wildland firefighter and eventually graduated from the University of Montana with a B.S. in Athletic Training. After working with high school, college, and professional athletes for 7 years, she pursued her master's. Michelle's master's degree is from Washington State University in Healthcare Policy & Administration. She enjoys whitewater rafting, golfing, paddle boarding, and just spending time outdoors in her spare time.
Gwen Thomas – RN, BSN, ACE* Certified Health Coach
Gwen Thomas comes to WMMC as a health coach after more than 25 years in the home health field, specializing in hospice nursing.  She is a mid-west farmer's daughter, raised in the Mennonite tradition, and grew up among extended family and great food.  This meant both healthy, farm-raised food and high-calorie potlucks at church and family functions.  It meant hard work and fresh air, and few vacations. She was taught smokin', and drinkin' was frowned upon, but gluttonous eating was ok.  She has since learned what balance, moderation, and healthful living really means, and she desires to share with others who seek the same information and health goals. Gwen has been an exercise fanatic for many years as a runner, hiker, and cyclist and has become an "Accidental Ultra Marathoner."  She's completed over 50 races, winning many age group awards in road and trail races of various distances from 5k to 50 miles, and thrives on long day hikes climbing peaks and ridges in the Eagle Cap Wilderness with her husband.  On a personal, informal level, she has trained friends and family to complete their running and fitness goals. As a health and wellness coach, her passion is to see people become as healthy and active as possible, and she knows being Healthy and Fit isn't a Fad or a Trend.  It's a Lifestyle. When Gwen is not working in the clinic, she is out caring for our community as part of WMMC's Visiting Nurse Service program, providing nursing care to the homebound.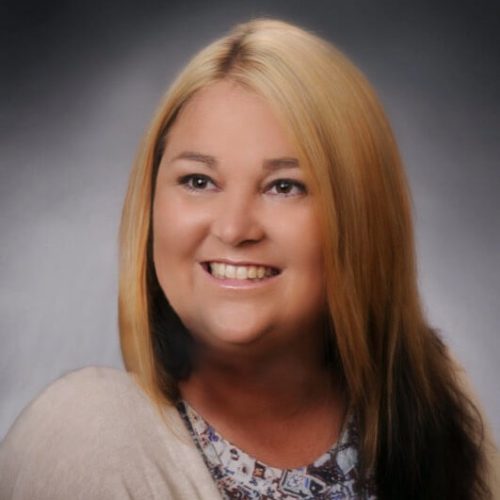 Shilo Zacharias Flory – Clinic Supervisor
Shilo Zacharias Flory was born and raised here in Enterprise, Oregon. Currently, she lives on a small ranch in Joseph with her husband, Casey.  She graduated in 2001 from Enterprise High School.  Most of her free time is spent riding and showing horses or taking her nieces to horse shows to compete.  One of Shilo's biggest accomplishments was qualifying for the AQHA world show in Oklahoma City in 1998. Shilo joined Wallowa Memorial Medical Clinic in June 2018, where she gets great satisfaction in helping patients.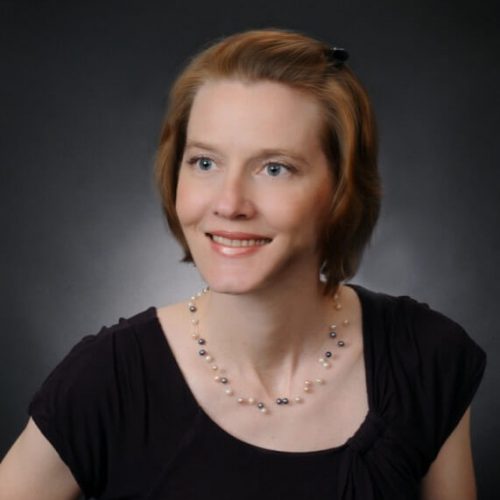 Dr. Caine fell in love with practicing rural medicine after participating in Oregon Health Sciences University's Rural Residency program. Receiving her medical degree from Albany Medical College in New York, Dr. Caine is certified by the American Family Medicine. When she's not taking care of her patients, you'll find Dr. Caine spending time with her husband Michael and their three young daughters.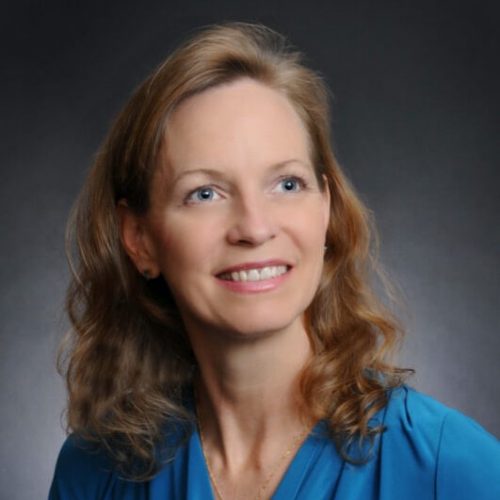 Dr. Sheahan received her medical degree from the University of Colorado School of Medicine and is certified by the American Board of Family Medicine. Dr. Sheahan also became interested in rural medicine through Oregon Health Sciences University's Rural Residency program. An avid runner, Dr. Sheahan participates in marathons in her spare time.  Dr. Sheahan is also an advocate for healthy lifestyle choices and works with Dr. Rose to lead the CHIP (Complete Health Improvement Program) in Wallowa County.
Dr. Sheahan lives in Enterprise with her husband Phil and their two children.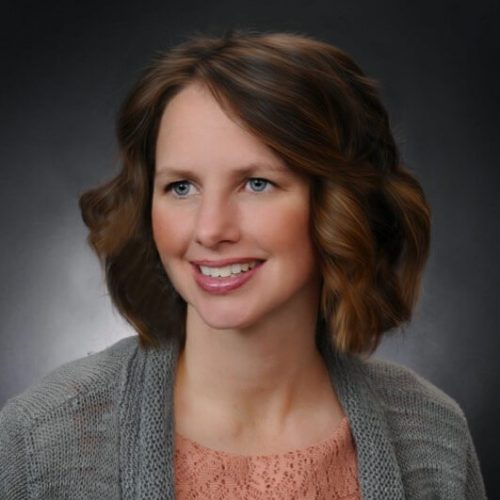 Dr. Allen received her medical degree in osteopathic medicine from Lincoln Memorial University in Tennessee. She completed her residency in family medicine through a rural rotation program in Provo, Utah.  Her training in osteopathic medicine gives Dr. Allen a unique approach with osteopathic manipulation treatment, a key difference from Doctors of Osteopathic Medicine (DO). When not working, you'll find Dr. Allen and her husband Luke enjoying an outdoor activity or sport with their two boys and one girl or spending time in her kitchen cooking and baking.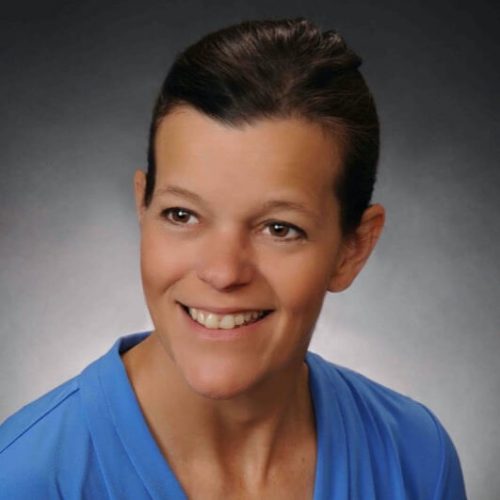 A fifth-generation Wallowa Countian, Traci went to work at Wallowa Memorial Hospital at the age of 18 as a certified nursing assistant, fell in love with nursing, and pursued an MS in nursing from Oregon Health Sciences University's La Grande campus. Traci has been a nurse practitioner since 1998.  In her spare time, you will find Traci helping her husband and family at the Wade family cattle ranch in Lostine, camping, hiking, and enjoying other outdoor activities.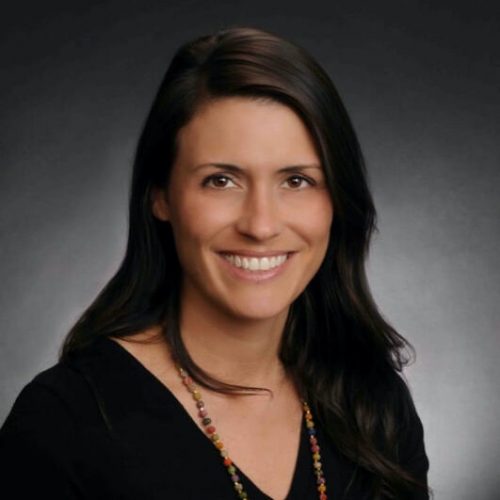 Jennifer Little earned her Masters of Science in Nursing in the specialty of Family Nurse Practitioner from Vanderbilt University in Nashville, TN. She was born and raised in Southern Illinois on her parents' horse ranch. She later relocated to Western Kentucky, where she gained experience working with cardiology and orthopedic practices. You will find Jennifer with her husband Casey and their two children enjoying outdoor activities, including horseback riding, fishing, and hiking in her spare time.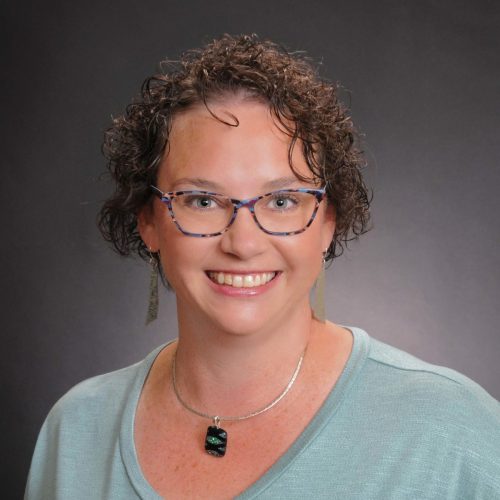 Katie Weller has been a Nurse Practitioner for over 15 years. Her last practice was in Boise, where she specialized in Pediatrics for the past seven years. Katie went to Carroll College in Helena, MT, for her undergrad and Gonzaga for grad school. Katie and her husband Lee are kept busy with their 13yo twin boys and all their sporting events and activities. She also enjoys walking with their two small dogs. She is from a small town in Southern Idaho and is excited to be living in Wallowa County. Katie is a breast cancer survivor and has joined the local Breast Cancer Support group. She is looking forward to continuing to see pediatric patients at the clinics in Enterprise and Joseph.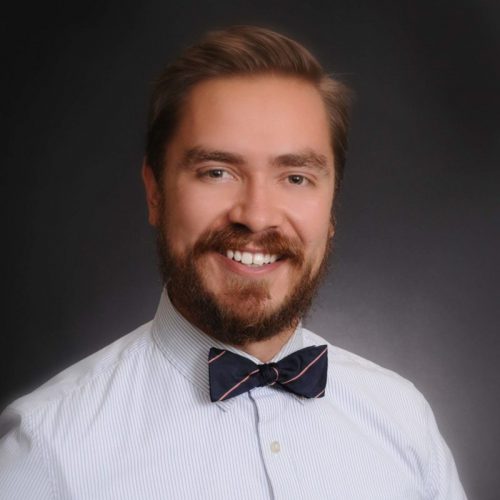 Paul Solis received his Master's of Health Sciences in Physician Assistant Studies at Duke University in Durham, NC. Originally from Colorado, Paul enjoys the unique opportunities that rural medicine offers in being a part of the community's health. When not seeing patients, Paul enjoys spending time outside running, hiking, and camping.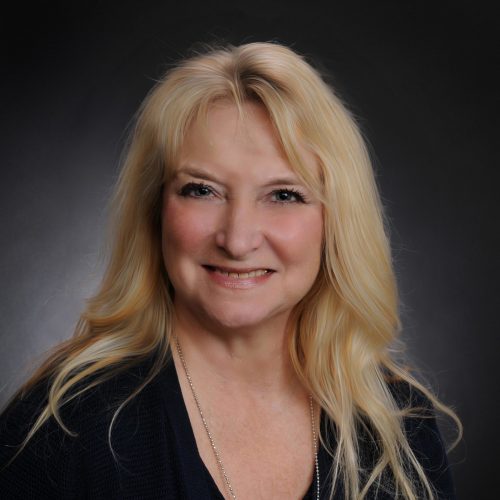 Dodie Beck graduated from Eastern Oregon University with a Bachelor of Science degree in Anthropology/Sociology with a Social Welfare Concentration, a minor in Health Studies, and a minor in Gerontology. She received her Master's degree in Social Work from Walla Walla University.
Dodie has lived in Wallowa County most of her adult life. She loves spending time with her family, which includes four children and four amazing grandchildren.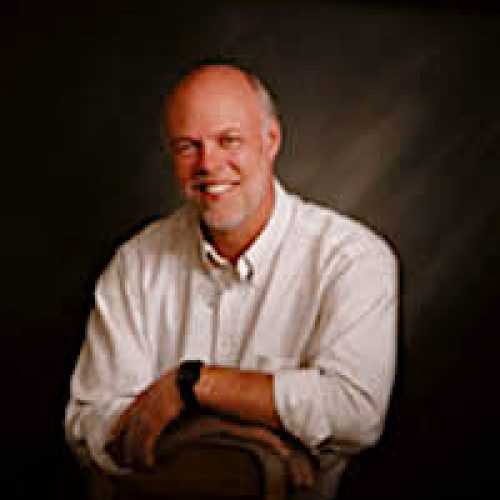 Kenneth Rose, General Surgeon 
A board-certified general surgeon, Dr. Rose earned his medical degree at renowned Loma Linda University in Loma Linda, California. Dr. Rose advocates preventative medicine through healthy lifestyle choices and helped bring the Complete Health Improvement Program (CHIP) to Wallowa County. Dr. Rose has helped hundreds of Wallowa County residents dramatically improve their health through positive lifestyle changes. When he's not performing surgery or leading a healthy lifestyle program, you'll find Dr. Rose spending time outdoors with his wife, Lana, and their four daughters.
Would you like more information about our administration team?