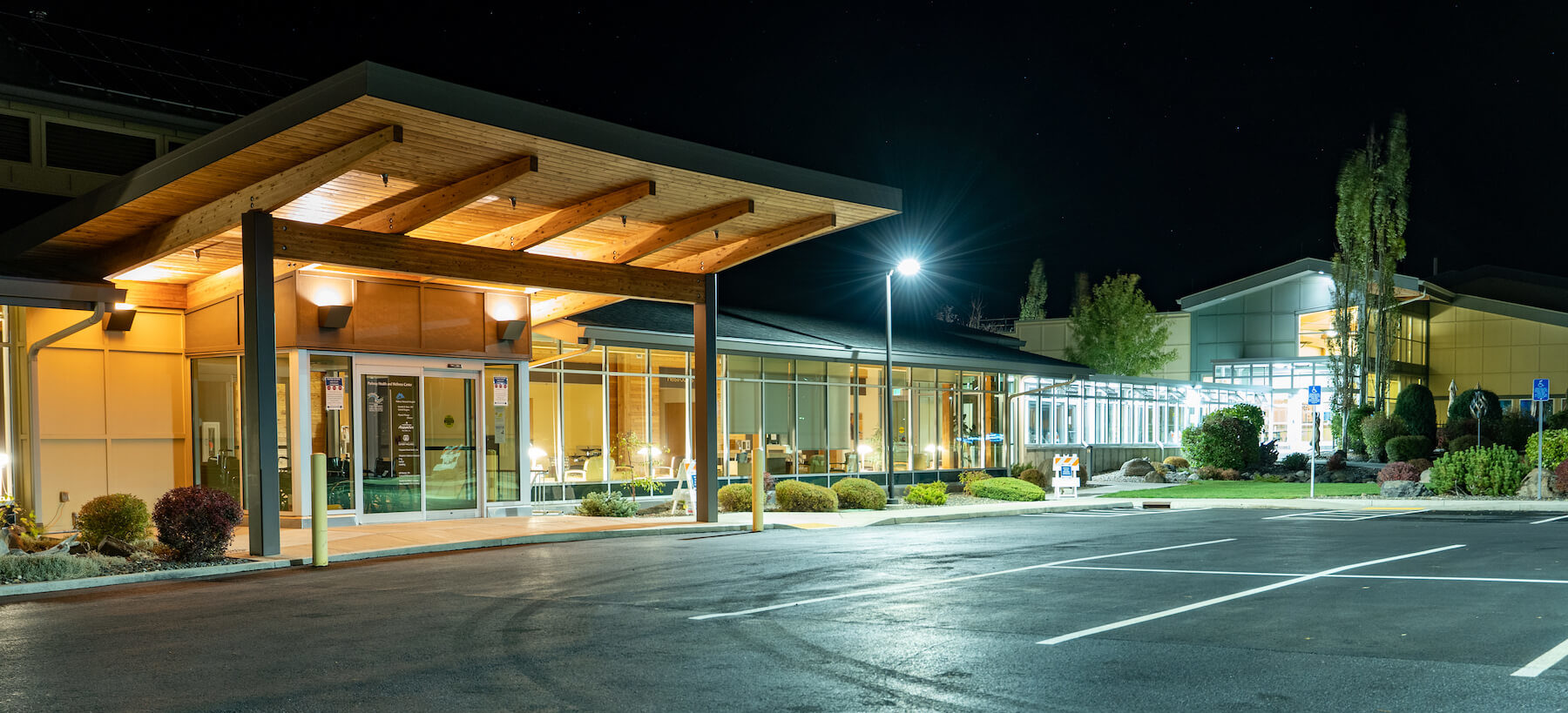 Welcome to Wallowa Memorial Medical Clinic, part of Wallowa Memorial Hospital. When it comes to your family and your health care, we understand how important it is to find the right medical provider. We are committed to lifelong exceptional care provided to you and your family.
Our compassionate and talented team of 30 is pursuing one mission: to provide PREMIER care. We are committed to the health and well-being of this community and offer a comprehensive list of services to support that commitment.
Wallowa Memorial Medical Clinic specializes in family medicine for all stages of life. As a family-based clinic, our patients come here for many of their medical needs, including well-child and adult wellness exams, vaccines, and the ongoing management of acute and chronic diseases. With minimal wait times, approachable caring providers, and a patient-centered approach you will walk away feeling like part of the Wallowa Memorial Family.
Wallowa Memorial Medical Clinic has a history of serving the health care needs of Wallowa County since 2015 when Wallowa Mountain Medical (formed in 1991 by Dr. Devee Boyd) joined the Wallowa County Health Care District.
For your convenience, we have four clinic locations, two in Enterprise, one in Joseph, and one in Wallowa.
Stay tuned for a schedule of community classes designed and offered to help you live your best life!